Creating New Possibilities with People in a 360-Degree Approach.
---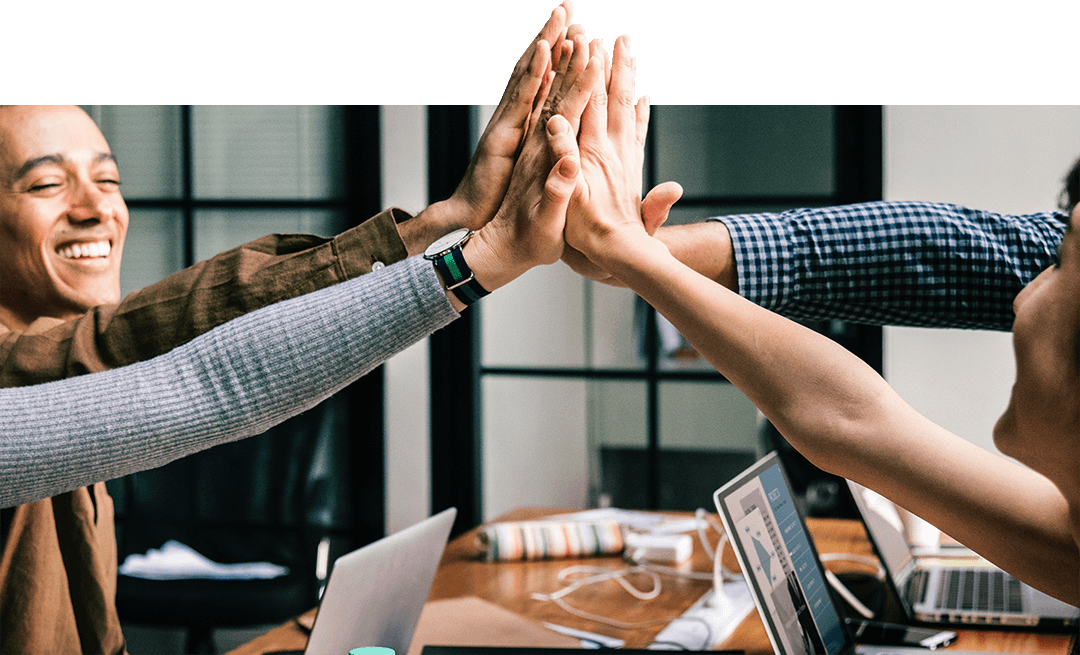 "The limits of the possible can only be defined by going beyond them into the impossible."
~Arthur C. Clarke
What is the Objective of The People Possible?
---
The People Possible is committed to helping startups, growing organizations, government agencies, and foundations improve the quality and efficiency of their people, process, and, as a result, their overall performance.
We believe that People are the key differentiator in building a great organisation.
People Strategy is integral to the success of every company, and that must be aligned with the Business Strategy.
Supporting Organizations to solve their problems together.
The Problem
What are Organisations Struggling With?
---
Building a value-driven organization is a daunting task. As the organization continues to grow and diversify, the scope of workplace problems intensify.

Most of the growing organizations and even startups typically face theses 5 potential levels of conflict, most of which are people-centered.
Absence of a clear direction
Failure to develop key competencies and behaviors
Poor communication and feedback mechanism
Individual Employee Issues
Disengaged Teams
---
Our Solutions
Driving Positive Change in the organization through People
With our 5 P's model of The People Possible
Understanding them at an individual level and giving clarity about their job purpose, roles, responsibilities, and goals.
Help create and document structured process-driven organization.
Communicate people & teams about the goals & their contribution.
Focused training & development as per the needs identified.
Culture of growth & positivity that is centered around organization's vision.
Our Services
Every organization is different.
Every individual is unique.
The People Possible is here to help!
We are committed to providing end-to-end people related solutions through scientific identification of problems, data analysis,
solution generation and monitoring.