Who we are
Supporting Organisations by Empowering People and Unlocking Potential.
---

The future of organizations is in the growth of the people in them.
Creating Possibilities with People
---
by unlocking potential, improving performance, and transforming productivity in people and teams.
Comprehensive, 360-degree HR support
Structured & systematic approach
Simplified solution
Research-based (Industry & Market)
Personalized attention & support
Services custom to the organisation's unique needs
---
What we do
Help catalyze progressive change within people and teams.
---
The People Possible is born out of innate Passion to help the people and organisation grow together.
Through our focused research of over 10+ years, we have been trying hard to identify the key factors for every organisation growth and progress. Over these years we tried uncovering the essential factors as to why are some organisation successful and why are others still lacking behind?
We realised that it is 'The People' who makes the difference and helps the Organisation walk that extra mile. It is essential that the people need to be empowered at work that will result in improved job performance, higher job satisfaction, and commitment to the organization.
How we do
Supporting organizations in a 360-degree approach.
---
People – gain clarity about their job purpose, roles, responsibilities, and goals.
Personal Well-being – support people to see within as individuals and solve their behavioural, attitudinal and life problems.
Process – create business operating standard document and help build a structured and process-driven organization
Performance – communication to people & teams about the goals & their contribution
Productivity – focused training & development as per the needs identified
Progress – build a culture of growth & positivity that is centered around organization's vision and values.
---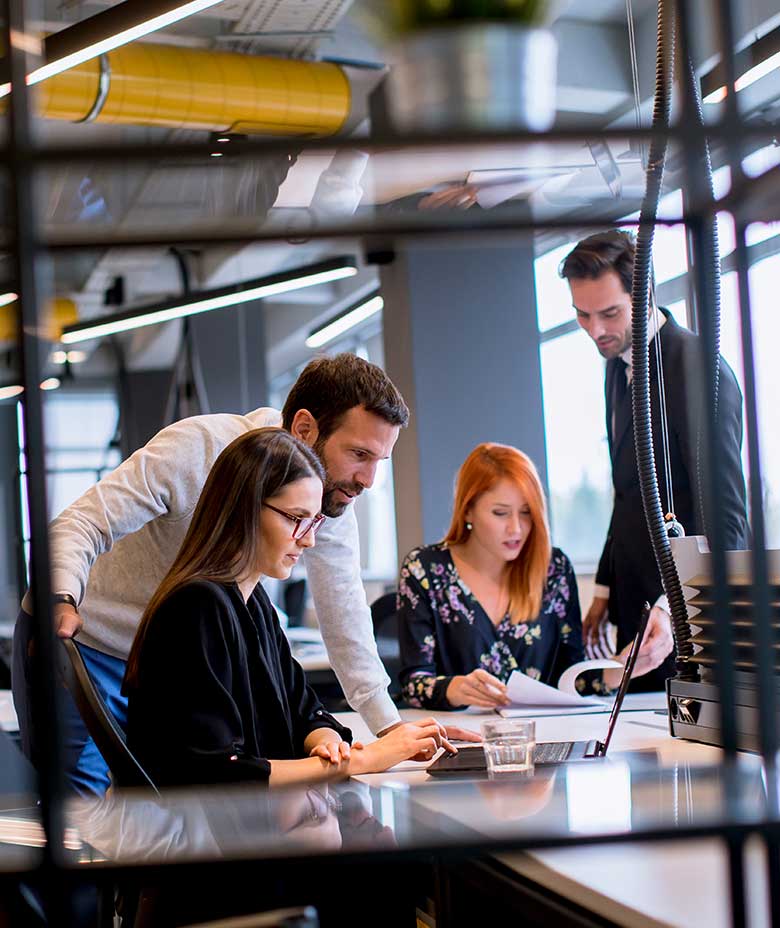 Meet Our Team
We are a growing team working with passion!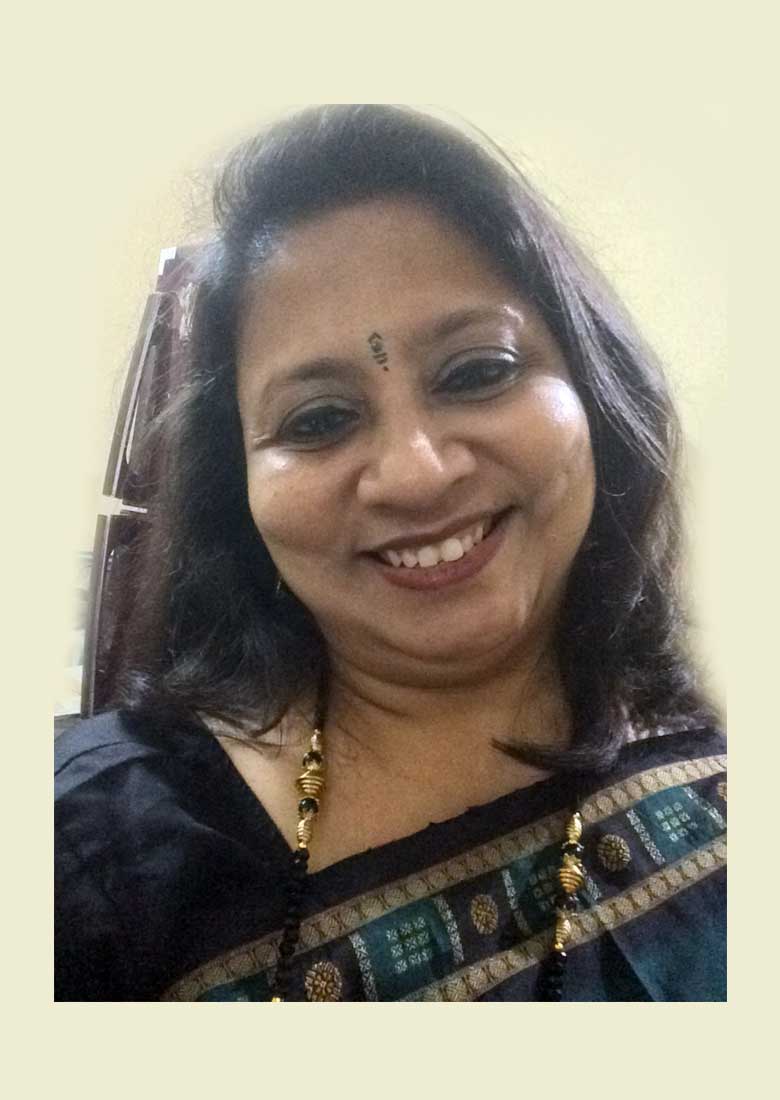 ---
Dr. Susmita Parija
Co-founder, The People Possible
---
Dr.Susmita Parija is a "Woman of Substance" who conducts her life with Honesty and Integrity. She is an epitome of positivity. A doctorate, an academician, and a lady with value, Dr.Susmita has coached, mentored, and trained over 25,000 students and professionals during her 17+ years of experience around human resource management, life skills, and training.
Extremely sensitive and understanding of the challenges, problems, and issues around, Dr.Susmita helps people to realize the value of their life and reach the higher realm.
---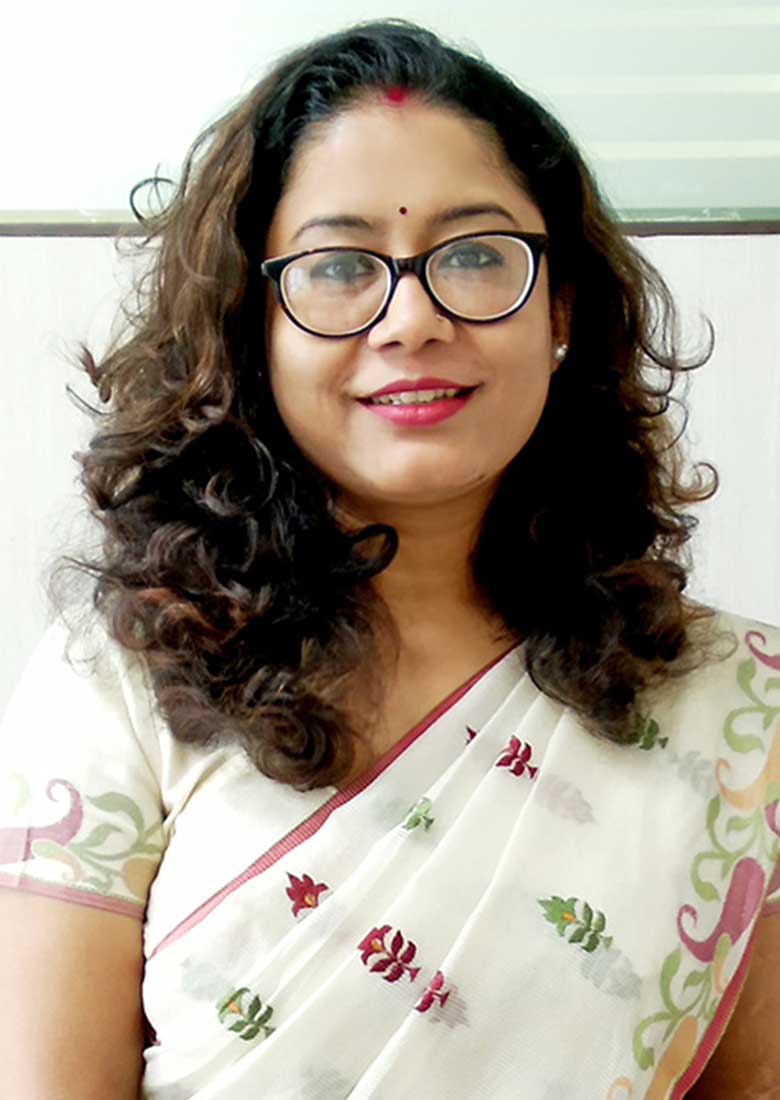 ---
Sony Samal
Co-founder, The People Possible
---
An Entrepreneur with Passion, a Marketer, and a leader with a strong value system, Sony has over 12+ years of valued experience in Corporates across fortune 500 companies. From a Management Trainee to Business Leader, Sony has experienced every level of organizational challenges, difficulties, and the possibilities to overcome them.
As a core team member of The People Possible, Sony is committed to supporting businesses from Startups to growing organizations with Research, Strategy, Structures, and Solutions.
---