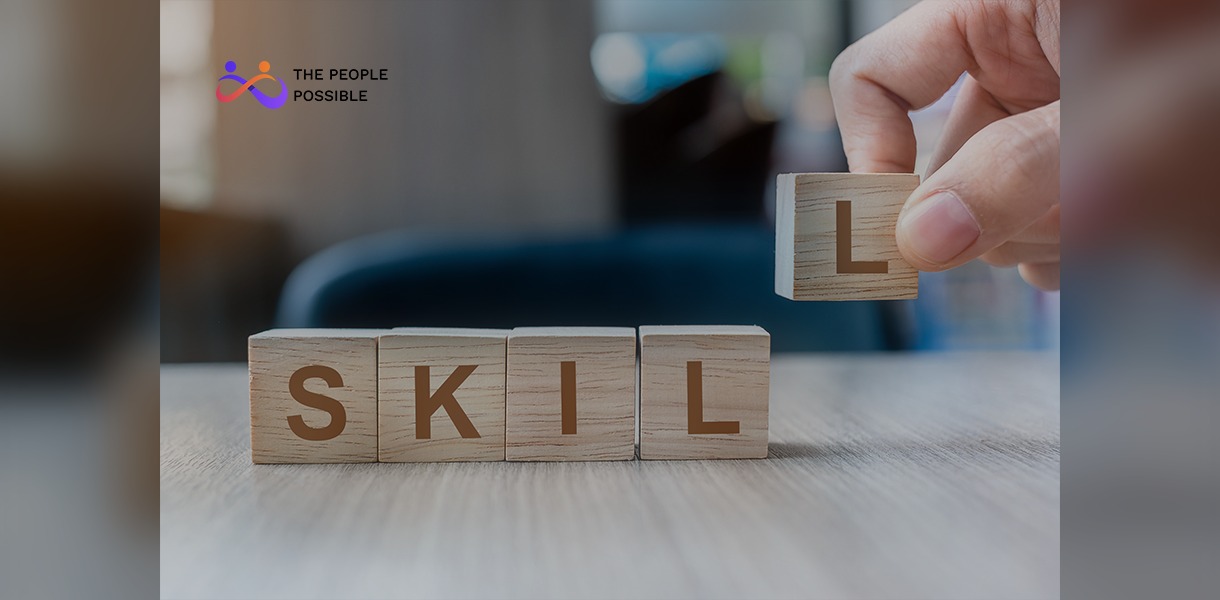 "The secret of change is to focus all your energy not on fighting the old but on building the new".
Living in unprecedented time affects people in different ways. What else can illustrate this truth, but the nefarious orchestra played by a microorganism –the coronavirus. Empty streets, vacant railway bogies, grounded jets, bare malls, closed gates of organizations, dust-gathering school bells –gave picture-perfect visuals of a world hijacked by aliens or a ghost town scene from the Hollywood horror movies.
The other day I met a school teacher grappling with her inadequacies to teach through an online platform. I came across an SOS plea from one of my ex-student who was distressed with his job loss due to COVID-19. I had a chance meeting with a bankrupt CEO of an Event management company that pulled down its shutters. On innumerable occasions, I crossed paths with someone or the other who is suffering from anxiety disorders, pilling unpaid bills, lapsed out EMIs, etc due to job loss. The list goes on and on......
The Pandemic has been a great teacher. To combat the repugnant effects of a pandemic, companies juggled with strategies to manage work and productivity during this course. They found new opportunities for utilizing remote working on a long-term basis, which could cut down costs and time and risk.
Apart from the grey effects of the pandemic, the fourth industrial revolution and the rapid innovation and integration of technologies at home and office have created a whirlpool of changes at workplaces. With the changing consumer habits and expectations, reliance on technology has only compounded. The evolution of new business models, fast-paced development in digital technology like AI, cloud technology, blockchain, etc, the emergence of new roles and jobs, and redundancy of many jobs, makes it obligatory for business organizations to adapt and adopt new initiatives to remain competitive and dynamic in the market.
A look into hard statistics shows 120 million people around the world need to be retrained or re-skilled. 2017, McKinsey research concluded that 14% of the global workforce would require re-skilling by 2030 due to automation and AI. A PWC study throws light on the fact that 79% of the CEOs rattle about the efficacy of the existing skills of their workforce to meet the changing needs in the workplace. Employers have a choice to make. To lay off workers and hire new ones or re-skill and up-skill the existing employees. A comparative cost-benefit analysis delineates that if a company decides to re-skill current workers, the cost includes the cost of re-skilling, wages, and lost productivity while the worker retrains. Benefits will accrue from post-training productivity. On the other hand, if a company decides to fire the current workers and hire new ones, costs include severance, hiring, wages, and the benefits include gains in productivity. The report focuses that in the US with an investment of US$ 4.7 billion, the private sector can re-skill 25% of the workers in vulnerable jobs with a positive cost-benefit outcome. In other words, even if we do not consider any other qualitative variables and any indirect societal benefits of re-skilling, yet it would be in the financial interest of the company to take on their re-skilling.
Supplementary to the financial pillar, the company would benefit from surging employee morale, fetch in employee commitment, augment the employer brand value. The company's financial balance would still be heightened by private-public collaboration by means sharing of investment or pooling in of resources or combining of similar re-skilling efforts. These would reduce re-skilling costs and time. Companies can leverage the costs of re-skilling by crafting a smart talent management strategy through collaborations. The need of the hour is to pump in investment into the learning budget, frame strategy for re-training, re-skilling, or up-skilling employees for shaping up their proficiency in digital technology, developing their cognitive abilities, fine-tuning their emotional skills, and harnessing critical thinking and creative skills. It's a combination of digital skills and soft skills that will steer the ship in the right direction, smoothly sailing against the tempest.
The tallest leaders agree on treading the path of re-skilling employees. As rightly pointed out by Ginni Rometty, Chairman, President, and CEO of IBM Corporation, "You have to value skills and not just degrees. You have to have new education models and new pathways to get people retrained and back into the workforce."
This is the only and the sure way for stakeholder capitalism, serving all stakeholders and optimizing their involvement in the process of enterprise growth.