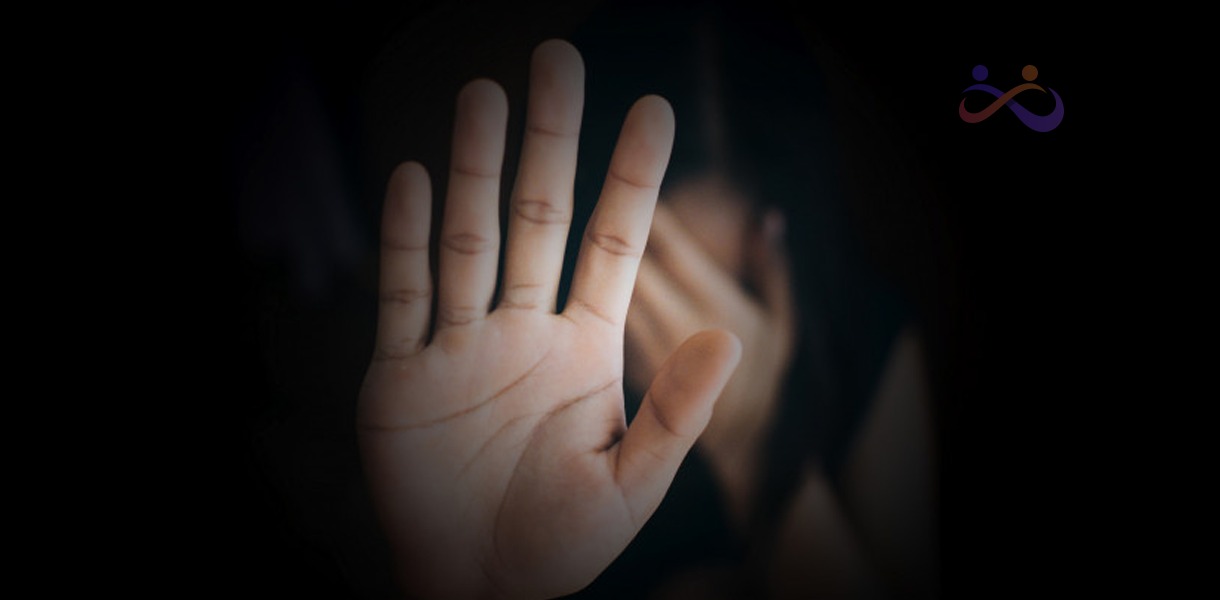 "Every child is a different kind of flower and all together make this world a beautiful garden"
We all have a streak of radiant smile illuminating our faces seeing an infant, a toddler, or a child. 
Sometimes a spurt of laughter, or a giggle....even an Oh my! How sweet!....
I can hear a big Yes! resounding from you all.
Such is the way the Lord has created.
The incredulousness of an infant's aaaaaaa, waaaaa or baaaaa is music to our ears, the uncoordinated movement of arms and legs seem so much more entertaining than the Ballet or Zumba dance.
The backward walk of a toddler is nothing but a growth milestone, yet it is much more enchanting than the moonwalk done by the great Michael Jackson.
It's sheer joy for most of us to look at a child, give a hug, or peck on the cheek .......Heavenly! Isn't it?
The first time I saw my little one go to school with her bag slumped on her back - the mother in me was so excited.
Despite trendy androids that many of us may donate to our kids for keeping their whines and squirms away, preventing them from smearing on walls and playing with pooh, still, Kids are designed to get adult attention.
Someone rightly said, "Children need a childhood with dirt, mud, puddles, trees, sticks, and tadpoles". 
That is Mother Nature's way of inculcating sensitivity, humility, respect within the kids through experiential learning and sense organs.
As a child enters adolescence, the demands and needs are different. 
Again thanks to the way Mother Nature has wired their brains and designed the chemistry of their bodies and minds.
However, have you seen a toddler whining, screaming, or behaving abnormally agitated than others
Have you ever wondered why a laughing, playing, the fun-loving child refuses to go to school? 
What crosses your mind when a child refuses to come in front of a neighbor, friend, or relative?
Have you seen an adolescent or a teenager who may not wish to doll up, look trendy, or avoid meeting her friends, or decline invitation to her friend's birthday parties?
Whether you are a parent, relative, teacher, or even a stranger, when you witness such baffling behavior, it must ring alarm bells in your mind!
Some may ignore, some may be indifferent, some may notice but not act and some others may act.
Remember, "Each day of our lives, we make deposits in the memory banks of our children". Hence the onus lies on us to respond diligently, sensitively with responsibility.
First thing first. 
If you are a parent of the child, then you need to consult a physician to eliminate any urgent physical ailments like pinworms in toddlers or Vitamin D deficiency, or maybe a hormonal imbalance in an adolescent.
If you are a relative, teacher, or stranger, reach out and let the parents know, even at the risk of being rebuffed.
When the threat of any physical ailment is eliminated, then it's time to buckle up and pull up your sleeves for identifying what is bombarding inside the minds of that innocent soul.
Reasons could range from inconsequential to crucial. 
The crux is to explore means and ways to open up the communication channel with the child.  
Faith is the keyword. 
The child can unravel the mystery only if he or she has faith in you. 
Hence, put in brick by brick to bridge the gap if any, through your words, your engagement with the child, your warmth, and concern. 
Let the child see through to believe that he or she can confide in you. 
It's necessary to untie the most important issue that has pilfered the smile and happiness of an innocent soul.  
If you stumble over an unexpected issue like that of bullying or molestation, which I am sure none of us are prepared for, it's time for you to acknowledge the red flag and take measures to turn it to green.
There may be a predator roaming around your child disguised as someone you and your child may trust – a relative, a neighbour, a friend, a teacher, a parent, a sibling.
Research has proven that 70 % of child molestation is done by a relative who belongs to the male gender and 40 % by a relative who is a female.
I can see eyebrows rising and hush hush words being spoken.
But that's the truth, my friends.
I have no intention to demonize any relationship or prod you to look through the lens of scepticism and mistrust.
However, it's simply from my bag of experience as a humble student of behavioural science, a counselor, a therapist, and a parent that I am propelled not to push this topic under the carpet but bring it out for discussion.
As a parent, it's still horrifying given the time we are living and the monstrosity that humans are apparently displaying.
We remain dumbfounded with our news channels flashing everyday snippets and extensive coverage of a 3 yr old, a 5 yr old, a 10 yr old...I can go on counting endlessly being molested, groped, and violated.
"The greatest legacy one can pass on to one's children and grandchildren are not money or other material things accumulated in one's life, but rather a legacy of character and faith.         ~Billy Graham, evangelist
Let us deliberate on the ways to tackle such a grievous issue. 
'Prevention is better than cure' is not a mere adage, but the first arm in the ammunition bag.
It is a sin-quo-non to be expressive of love and warmth to the child from the time he steps out into the world. Then only the child can feel the genuineness of love and can learn to differentiate between the true and the fake.
Spying is not ethical but remaining vigilant is a virtue.
It is necessary to be aware of whom the child is spending time with and do a thorough background check.
From the time the child is in pre-school, it is indispensable to teach him about good and bad touch through games.
Social media has opened easy doors for paedophiles and sex perverts to walk inside our homes into our children's minds.
Therefore let us keep our eyes, minds, and ears open as our children try being adventurous with the internet and social media.
I beg your pardon if I sound bullish, but don't doubt my intention.
Though it may seem imperious, yet a few times a month interactions with the child's teachers, friends are worthy.
I have wonderful parents, who poured their heart, soul and sacrificed their desires to nurture us – yet I always missed a friend in them.
So I hid many things and I had jangling questions as a teenager which had no answers.
I learnt, it's always a blessing to be a friend once the child is 12 or 13 years old.
Dinner table conversations or chit chat on every topic under the sun, including sex, reproduction is a basic.
However dodge off the instinct of being a helicopter mom or dad to avoid being messy.
I want to be raucous about one thing in particular- let us be emphatic in practicing equality, indiscrimination, candidness in our homes so that boys and girls grow up with the right values and learn to revere the other gender.
The ecosystem we live in, demands that kids must be trained in defending themselves. Hence training your kid in any martial art is not a bad idea. 
Never ever for a second rebuff your child or make him or her feel guilty of being a victim
It is the molestor who should be pronounced guilty and handled as per law of the land.
As we nurture and groom our children, let us invest copious food for the body, mind, and soul,
I must humbly admit that as a parent, I too have my everyday scuffle and perplexity as I bring up my daughter, yet I am learning and trying.
As a society, as individuals, as parents, it is our foremost responsibility to stop child sexual abuse.
The great Nelson Mandela rightly said,
"History will judge us by the difference we make in the everyday lives of our children".